EVERY YEAR WHEN THE AIR TURNS COOL, AND THE LEAVES BEGIN TO FALL.. YOU KNOW THEY'RE COMING FOR YOU!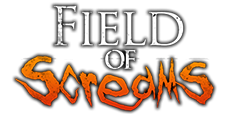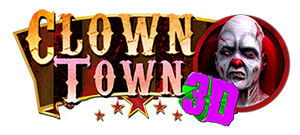 Field of Screams Kansas is the state's premier haunted attraction drawing visitors from Kansas City to Oklahoma City as well as the greater Wichita area. On your walk through the Field of Screams and Clown Town, you will experience the haunted grounds of the Spurlock family and see first-hand where the infamous vigilante murders took place. Your walk  will take you through towering sorghum fields, unruly forests, dark twisting trenches, terrifying tunnels, and the horrifying Spurlock workshops where the most unspeakable acts were carried out. As enter an even darker side of the Spurlock lands, Clown Town, you will experience the terrors of the mysterious, ghastly clowns, the chaotic mazes, and the dizzying 3D effects. Gather your wits about you before you enter because no one can predict what will happen!!!
Field of Screams is by far the most amazing and diverse haunted location around.
BEWARE OF WHERE THE FIELDS ARE SICK!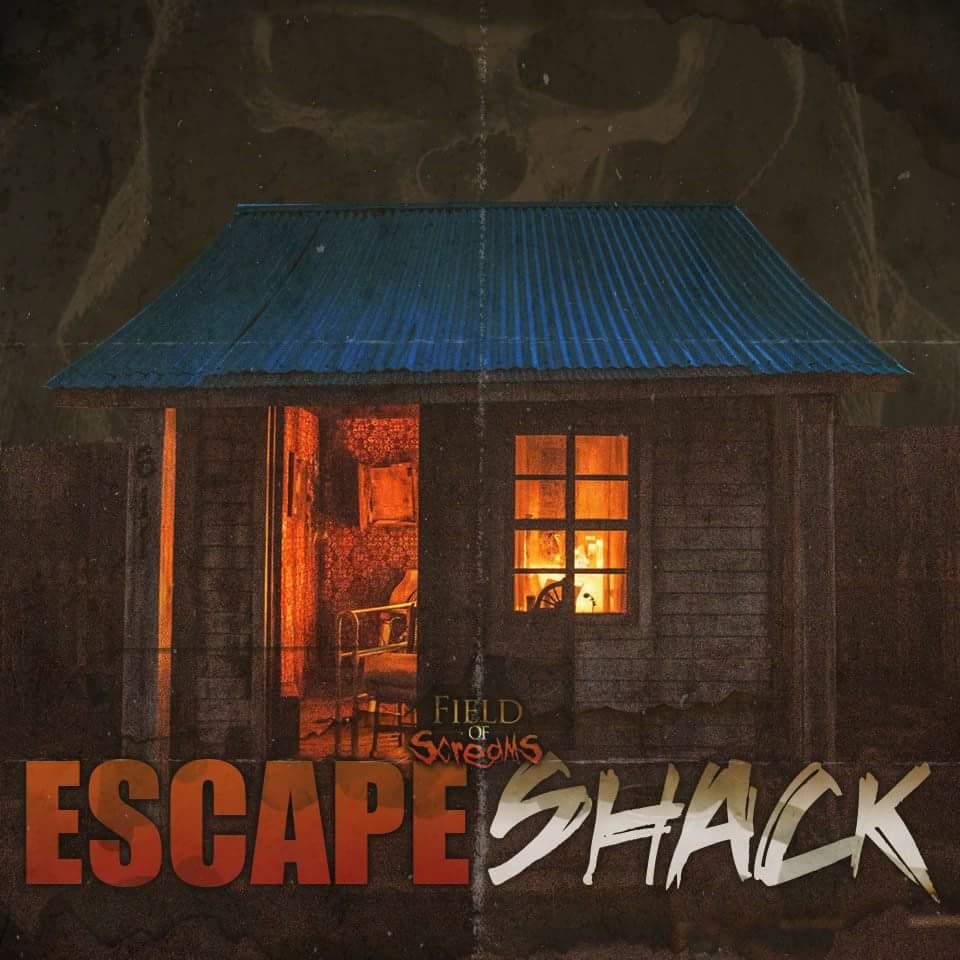 Do you have what it takes to escape? These mini escape room experiences will be sure to thrill!
Jeb's Shack: You, the curious investigators find yourself in what is rumored to be Jebediah Spurlock's original home. Once inside, the doors lock and you only have only 15 minutes to figure out the clues and solve the puzzles to escape.
The Seance Room: When you enter The Seance Room, you will immediately find yourself in a mystical world. Once the doors lock you will begin your communication with the spirits. Will you have what it takes to get in touch with the spirits and make it out in only 15 minutes? The special effects and clever puzzles are sure to excite and thrill your group!
Admission for the Escape Shacks will be sold on-site or as an add-on when checking out online. Cash or card welcome.